Golf Tournament Auction & Prizes
The Charity Carrousel 5th Annual Golf Tournament Prizes
Selection of Top Golf Courses in the Area
Everyone is a winner!
Our tournament is unique in that most of the foursomes registering to play with us, have the chance to win another foursome to play at a golf course in the tri-state area.  According to your score, your team will get the opportunity to pick a foursome certificate from a host of golf courses in the area as a special prize for participating in the tournament.
First Place Prizes
Our "First Place Charity Carrousel Golf Tournament Winners" this year, will win a pair of "A-GAME Ultimate Customized Stadium Golf Shoes" which retails for $120.  Your A-Game Golf Shoes are extremely comfortable and made of high quality leather.  This prize includes all options for complete customization in your selected fundamental style that reflect your alma mater or your favorite national sports team.  The winners will be entitled to select from all of the customization options which include:
⦁ A Rear Band with Customizable Color and Slogan
⦁ Personalization – Up to 3 Initials on the Heel
⦁ Custom Logo or Image – Can Upload Logo or Image
⦁ Base Color⦁ Lace Color – 8 Optional Colors
⦁ Shoe Lace Plate – Upload Logo or Image
⦁ Front Band – Customizable Color and Slogan
Most shoes on the website are stock shoes that can be purchased only as they are without customization. You will own a pair of one-of-kind golf shoes, made specifically just for you.
Lady's Sizes are 7 thru 10.5
Men's Sizes are 5.5 thru 13
Second Place Prizes
Our Second Place Charity Carrousel Golf Tournament Winners, will win a $100 Gift Certificate to the Oak Creek Pro Shop. www.golfoakcreek.com
Third Place Prizes
Our Third Place Charity Carrousel Golf Tournament Winners, will win $50 Dinner Gift Certificates to the Copper Canyon Grill at the Woodmore Towne Center. www.ccgrill.com
The Charity Carrousel 5th Annual Golf Live Auction
Auction Items Include:
Masters Winners (25 years of Masters Golf Winners)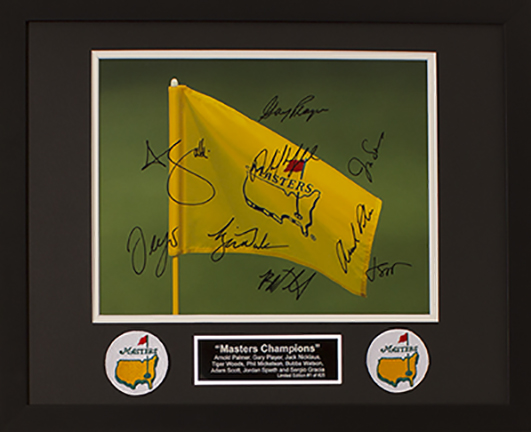 Barack Obama 11 x 14 Photo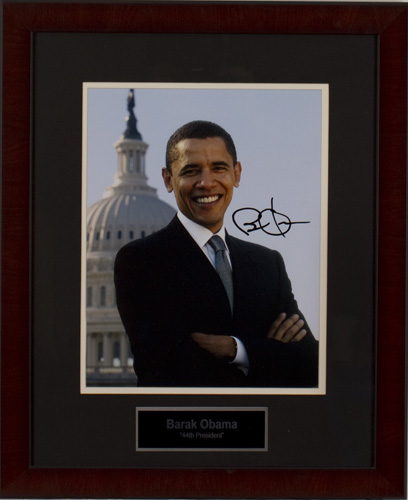 Muhammad Ali vs Joe Frazier Poster (there are a couple available)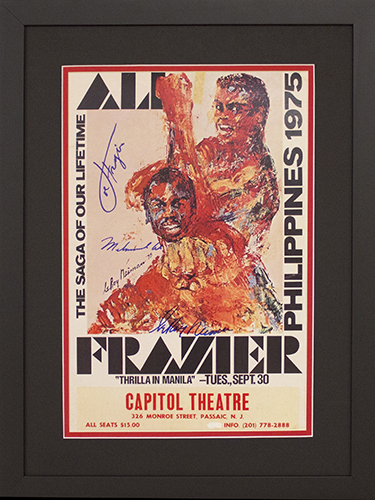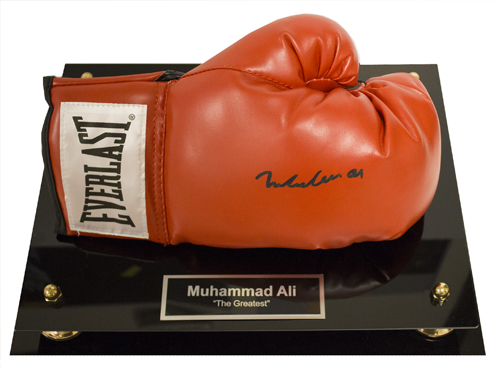 Michael Jordan 16×20 Chicago Bulls Photo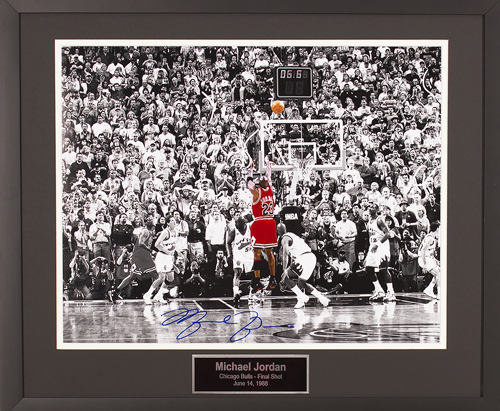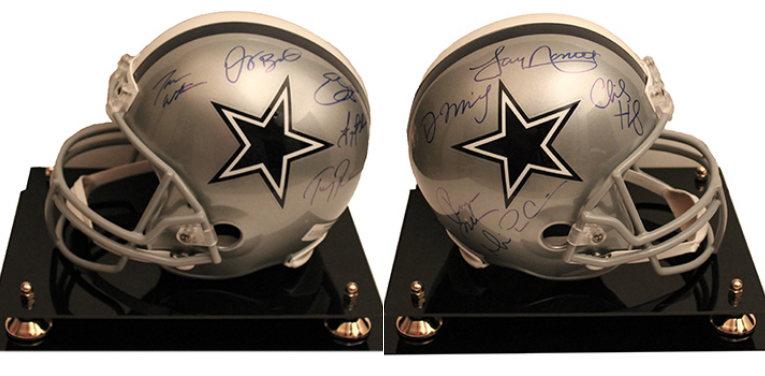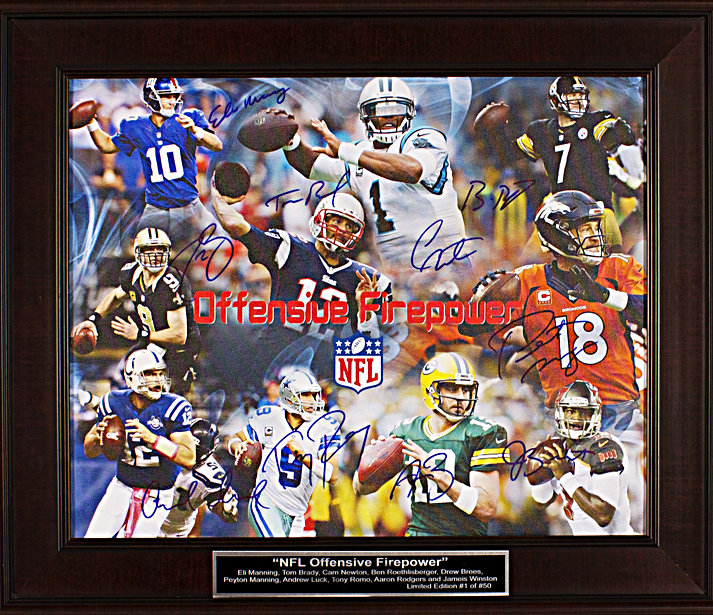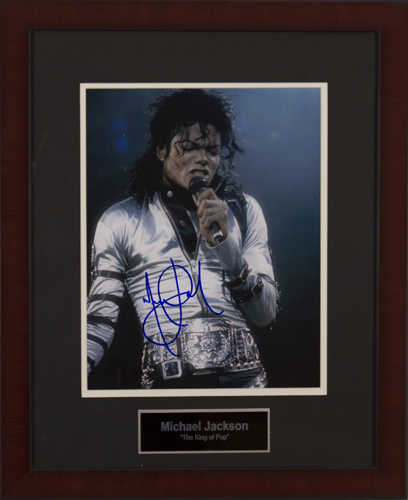 Whitney Houston Sheet Music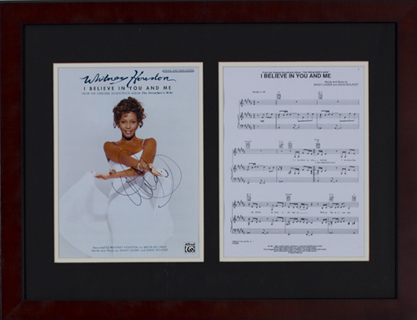 Vernon Davis Redskins "Game Worn" Jersey Signed with Vernon Davis Redskins Gold Shoes Signed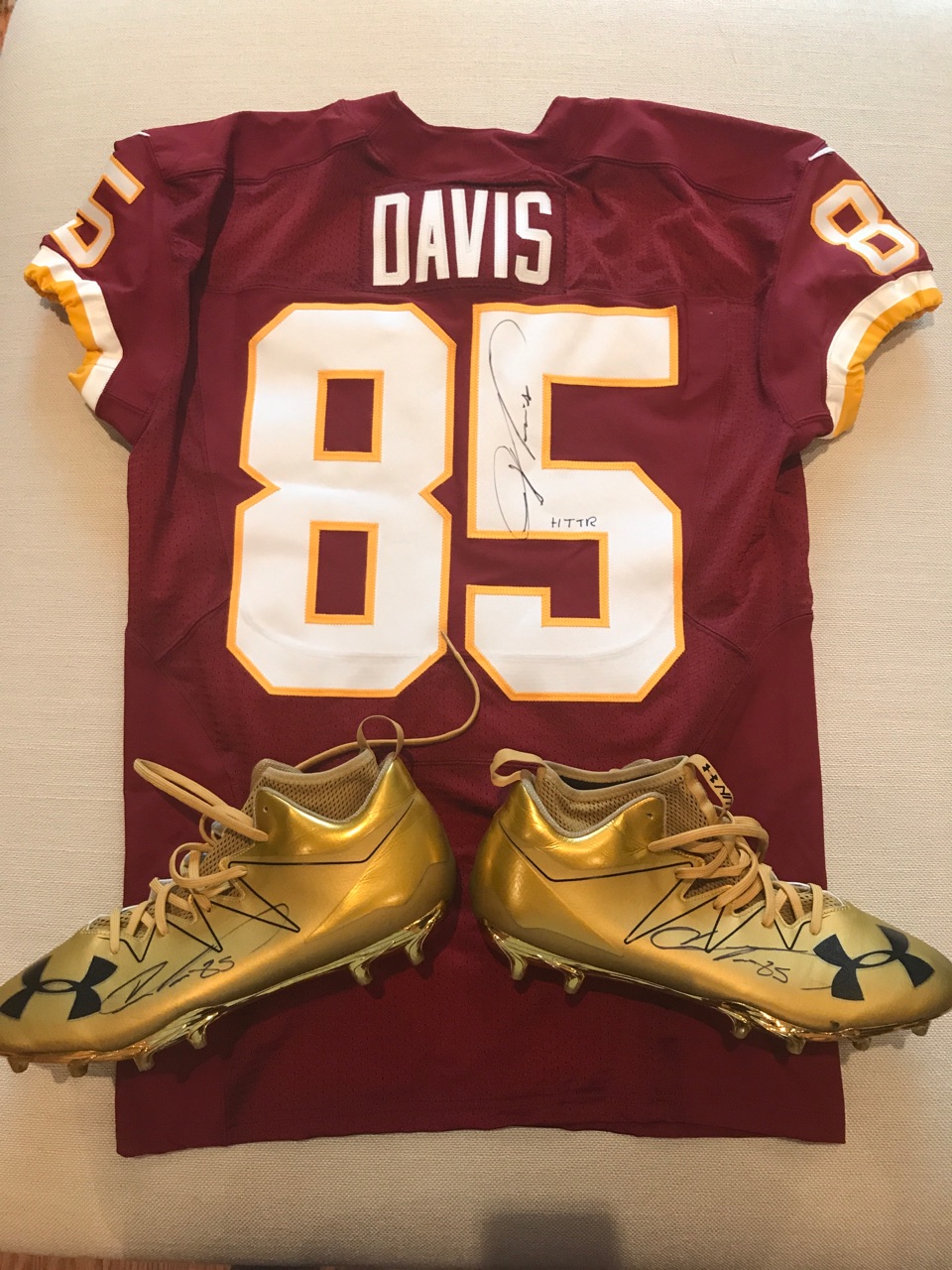 D'Qwell Jackson Indianapolis Colts Inside Linebacker #52 Jersey Signed with Signed Game Worn Golf Glove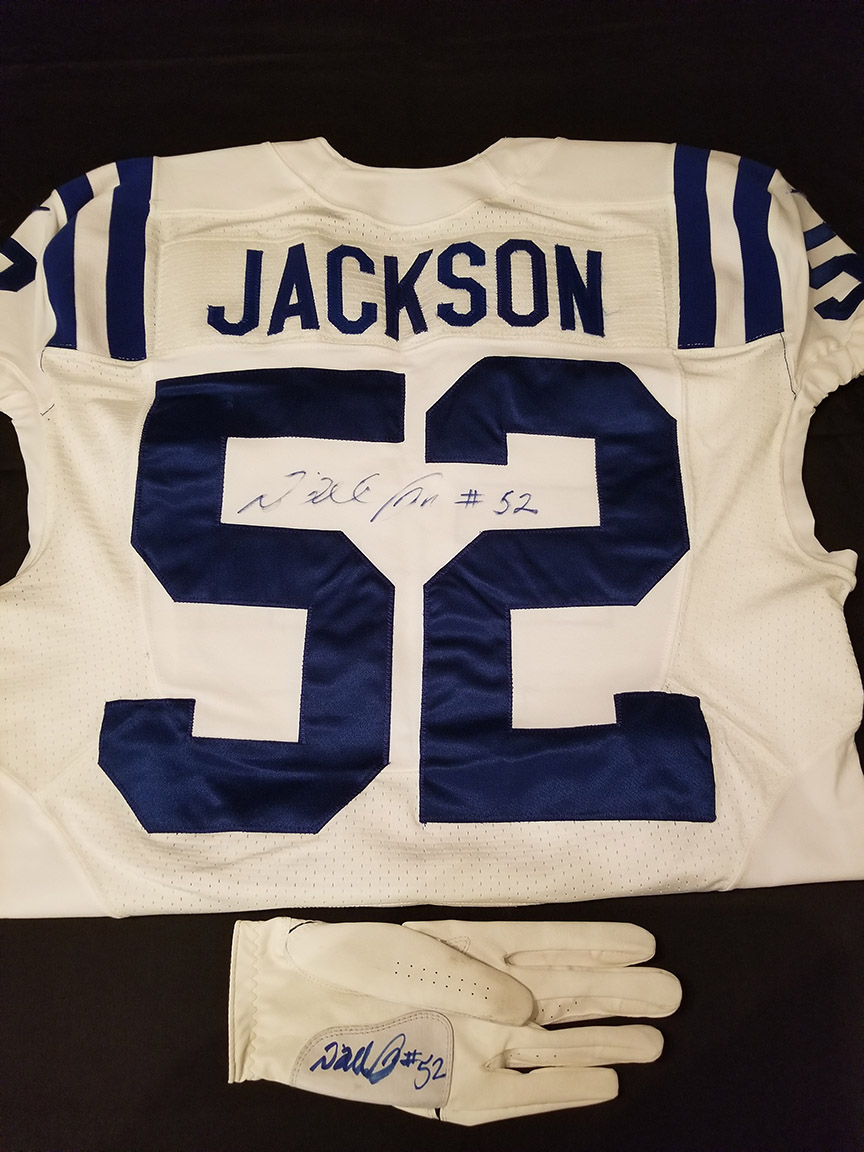 Adam Vinatieri Indianapolis Colts Field Goal Kicker #4
Robert Mathis Indianapolis Colts #98- 5x Pro Bowl, 1x All Pro, 1x Super Bowl Champion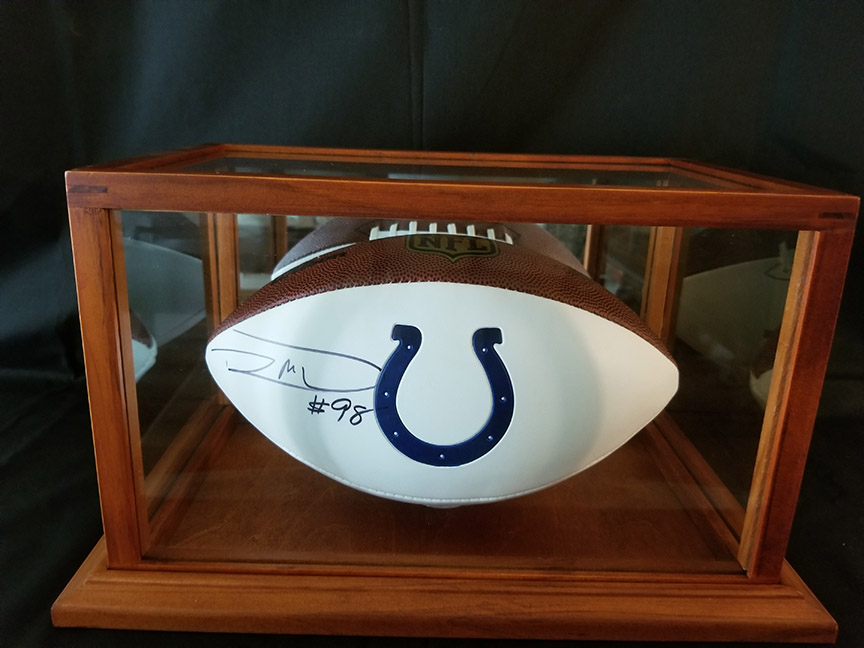 Wyndham 7 Days and 8 Nights Vacation Package for up to Eight People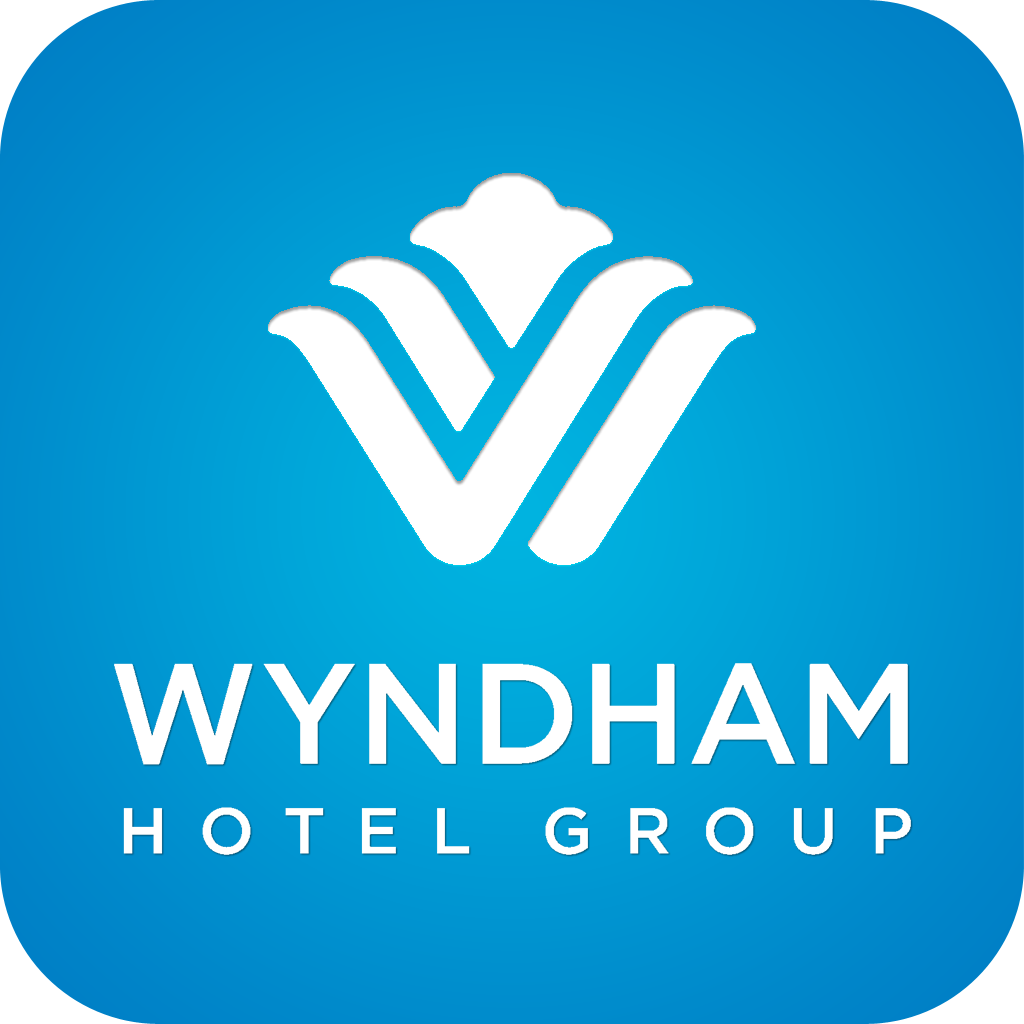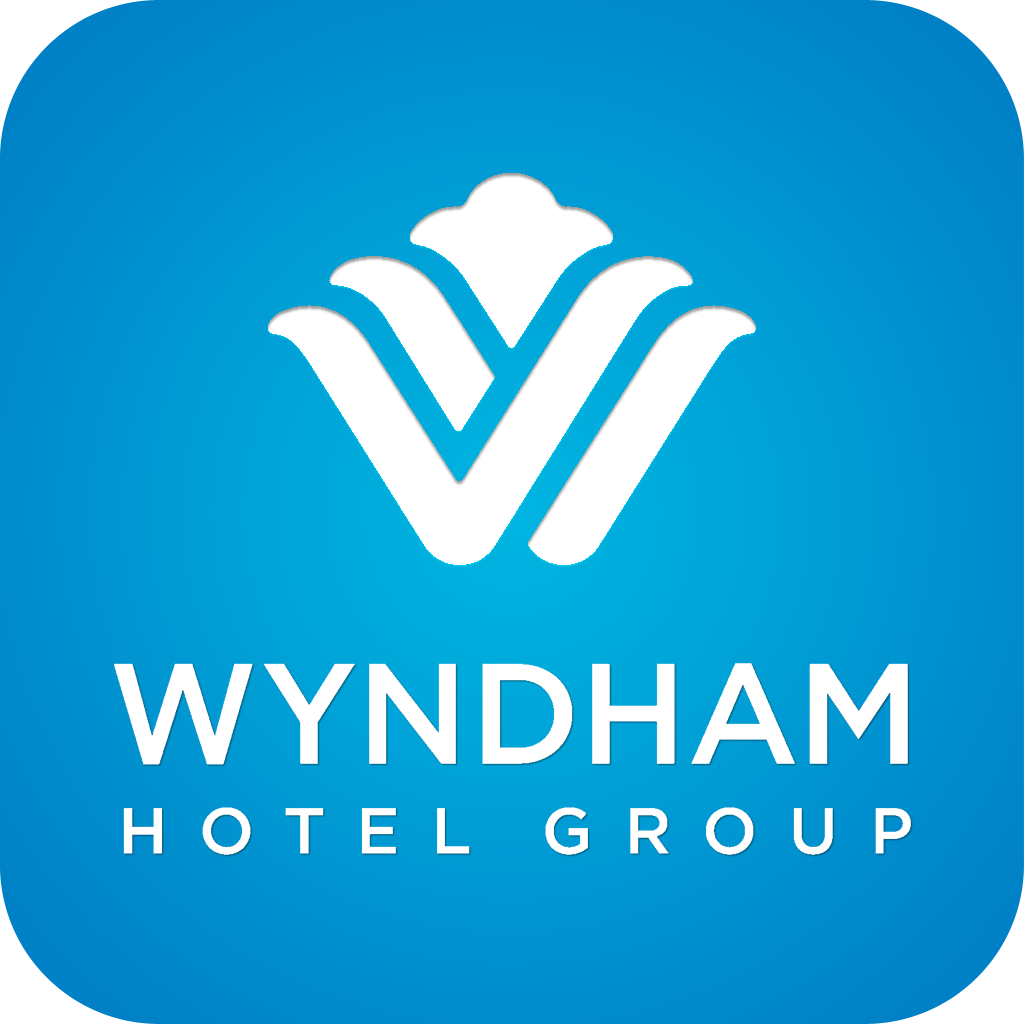 Odyssey Dinner Cruise Tickets for Two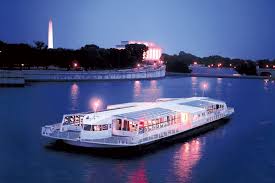 We will also have an Arms-Length Raffle. It will be fun too!