2019 Charles County Wine Festival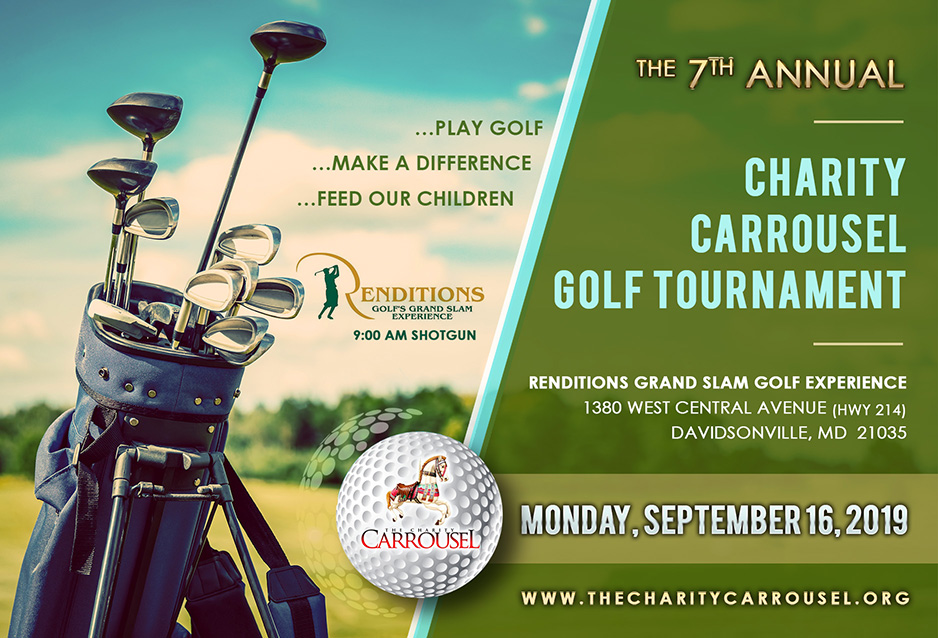 The Charity Carrousel 7th Annual Golf Tournament is September 16th
Monday, September 16th, 2019
9:00 am Shot Gun Start
Join us this year for a unique "grand slam experience" at the Renditions Golf Course.  Renditions features replicas of holes from major US Open and PGA Championship venues. (www.renditionsgolf.com) We have many repeat golfers who have played in all of the past 6 golf events.  The shotgun start is at 9:00AM.  We offer a grill at the turn, a gourmet awards dinner ceremony, live entertainment and outstanding prizes, plus foursome golf certificates, from golf courses throughout the region, for all foursomes registered to play in the tournament.  The "Tournament Silent Auction" is a real winner. You will be able to bid on authenticated autographed items from the sports world.  Many other items are offered, such as, a one-week vacation at a resort and hotels nights at the National Harbor.  Our sponsors include Wyndam Resorts, the Gaylord National, Entertainment Cruises, Budweiser, Hampton Inn Suites, The Westin, Mary Kay, and others.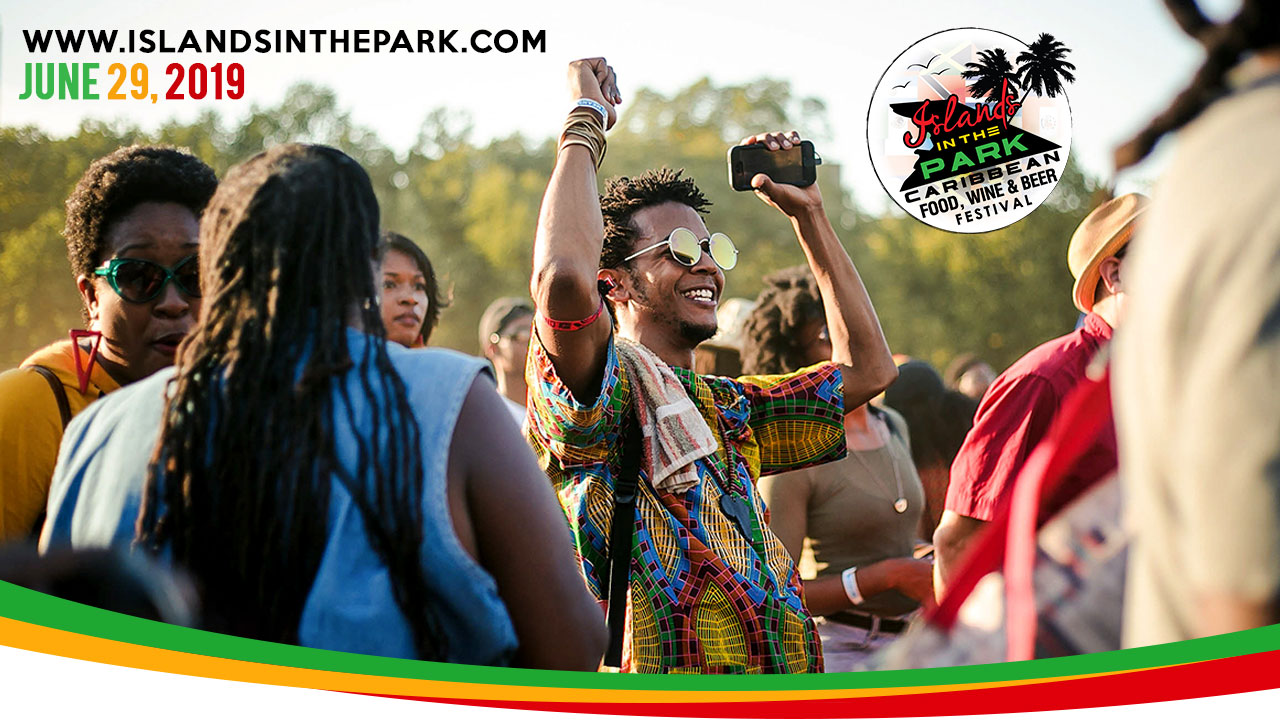 "CAN FOOD DRIVE" & "FUN IN THE SUN RAFFLE"
The Charity Carrousel is the nonprofit sponsor for this event. Our mission is to generate resources and funding to fight against hunger and homelessness among children and families.  We are collecting "can food donations" to be distributed to families in our community. Please bring can food donations to the wine festival or make a financial contribution at our table to support feeding our children.
For every item donated, you get one raffle ticket for the prize.  We are raffling off "Summer Fun Items worth $60".  Purchased raffle tickets are 1 for $3.00 and 2 for $5.00.
Thank you!