The 6th Annual Charity Carrousel Golf Tournament | Registration
Online Registration for Golfers: Until September 24, 2018
Checks made to "The Charity Carrousel" can be mailed to:
The Charity Carrousel
1406 Partridge Lane
Bowie, Maryland 20721
After September 24, 2018 Call Kathryn Weaver to confirm registration on 240-988-0828.
Those attending the "Dinner and/or the Beginner Golf Clinic" can still register online until September 24, 2018. After August 17th please confirm your reservation with Kathryn Weaver
A non-refundable deposit of $80 is requested to reserve a foursome for the tournament. The balance of $480 is due by September 10, 2018. Please fill out the form with your team information, if you have it available at this time. Adjustments for team players can be made at the time of final payment. The deposit will ensure you will be able to play with us on September 24, 2018, due to increased interest in the tournament this year. If you have any questions, please contact Kathryn Weaver at 240-845-7117.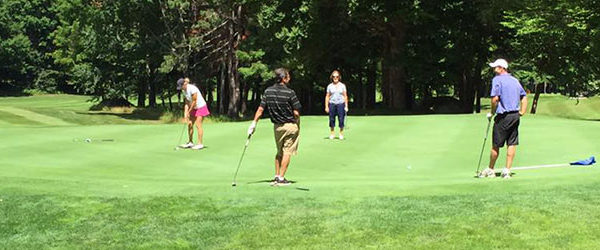 Foursome Including Dinner – $560 + service fees ($12.62) –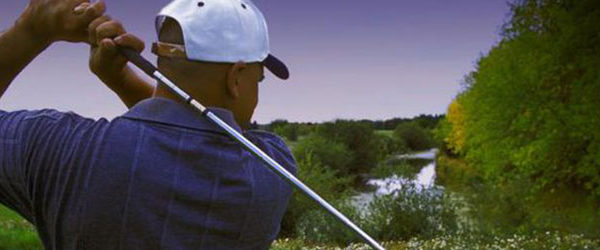 Individual Golfer Including Dinner – $150 _ Service fees ($3.60) –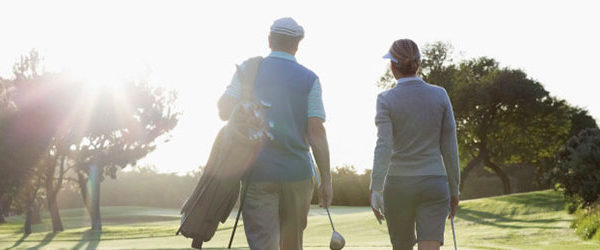 1 Hour Golf Clinic Including Dinner – $80 + service fees ($1.92) –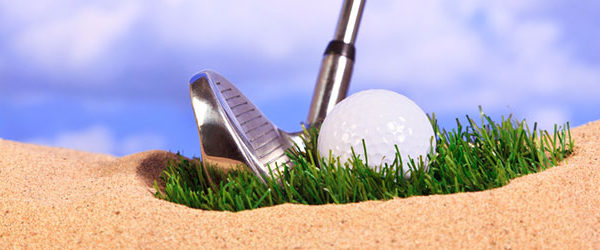 Networking Dinner – $55 + service fees ($1.32) –