Regus National Harbor
Southern Maryland Junior Golf Association
Wyndham Hotels and Resorts
Entertainment Cruises
Frito Lay
Bravo Marketing
Cigar Guys
Kirkland Global Entertainment
Ubiquity Marketing & Management Consulting Inc.
Reggae Wines
Art& Grind
Rootz Republic Media
Good 2 Go International
Sancha Flynn
South County Economic Development Association (SCEDA)
Kings Highway Media Solutions
TriStar Litho
Olivia Garrett Designs
Washington Suburban Sanitary Commission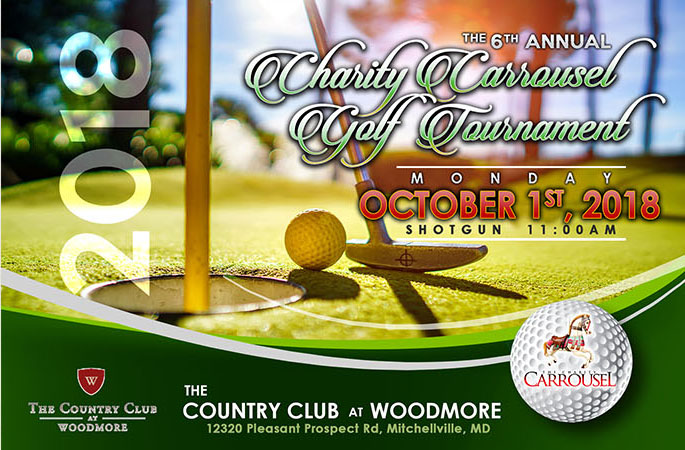 The Charity Carrousel is a participant of the NextDayFlyers Nonprofit Sponsorship Program.
Residence Inn
Corvias Solutions
Andre Gingles
PGC Economic Development Corp.
Aloft National Harbor
Bud Light
Lula B's Sauces
Dixon Golf
Capital Teas
Mary Kay
Traci Lynn Fashion Jewelry
Iaso Tea
Caudalie Paris
Capital Water Investment
PEEPS
Critique Boutique
South Moon Under
Fiorella Trattoria & Bond 45
A Plus Solutions
Braxton Educational Services
Complete Landscaping
CF Masonry/Lendana
Pepsi Co.
MultiCorp Maryland
Maid Request
Aerojet
Advanced Dermatology of Southern Maryland
Ever Lux Custom Clothier
Keller Willaims
DMV Properties Plus, Inc.