The 6th Annual Charity Carrousel Golf Tournament |

Monday, October 1st, 2018
11:00 am Shot Gun Start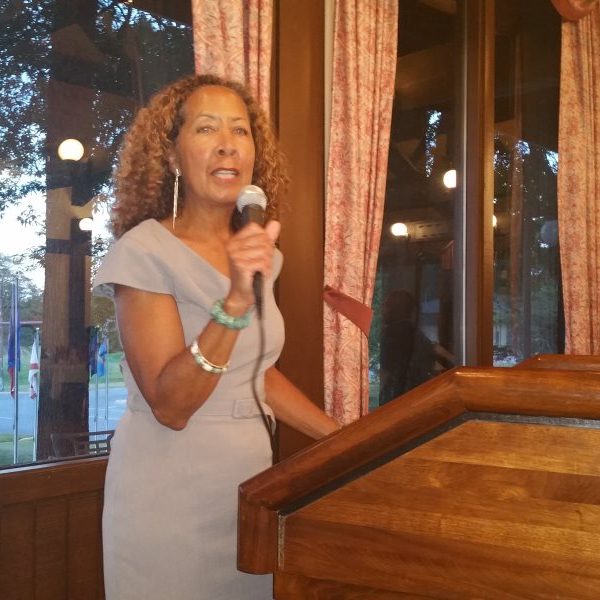 Join us for the 6th Annual Charity Carrousel Golf Tournament at the Country Club at Woodmore Golf Course in Mitchellville, MD, on Monday, October 1st  for an afternoon and evening of Golf, Great Food, Live Entertainment and a Charity Auction!  
Tournament proceeds are used to fund Charity Carrousel programs to feed "Needy Families with Children" in our community. We work directly with elementary, middle and high school counselors to identify the families we support.  For the first time this year, we opened a food pantry within a school to be able to assist our families in an ongoing mode and cover the summer months.
We coordinate our efforts with students, who help us to get community service hours, churches, for use of facilities and our many volunteers and sponsors, such as Frito Lay, Shoppers, the Regus and the United Medical Center.  Every year because of your participation in our tournament, we have been able to distribute food baskets to over 200 families during the holiday season, cover distributions throughout the year for some families, and provide food resources for "Warm Nights" programs, transitional housing programs, in additions to other groups as well.
We are unique in that every foursome that signs up to play with us, and pays in advance, is a guaranteed winner and wins an unforgettable prize! Reserve your spot today!
Green Fees with Golf Carts are $560 for a foursome.  The single player fee is $150. This includes course fees, meal at the turn, dinner and prizes!  Call Kathryn Weaver (240-988-0828) today, to sign-up your foursome and check into sponsorship opportunities.  We look forward to seeing you on September 8th.  KHW@TheCharityCarrousel.org
"Extending A Helping Hand To Our Needy Youth and Families"
The Country Club at Woodmore began its storied history in 1923 as Beaver Dam Golf and Country Club course on Landover Road. It was one of over 200 courses designed by Donald Ross, the noted golf architect. The course opened for play on August 16, 1923 as a par 72, 6,775-yard layout from the blue tees. In 1941 the club was bought and re-named Prince George's Country Club.  www.ccwoodmore.com
Included:
11:00am Shotgun Start
Green Fees/Cart Fees
Complimentary Cigars
Complimentary Short Order Meal at the Turn
Special Gift
Gourmet Buffet Dinner
Silent Auction
Raffles
Entertainment
Sponsorship Opportunities available:
Call Kathryn Weaver – 240-988-0828